KENNA ELEMENTARY SCHOOL
275 Business Park Drive
Kenna, West Virginia 25248
Phone: 304-372-2262 Fax: 304-372-2202
School Website: http://kenna.jack.k12.wv.us
HOME OF THE CUBS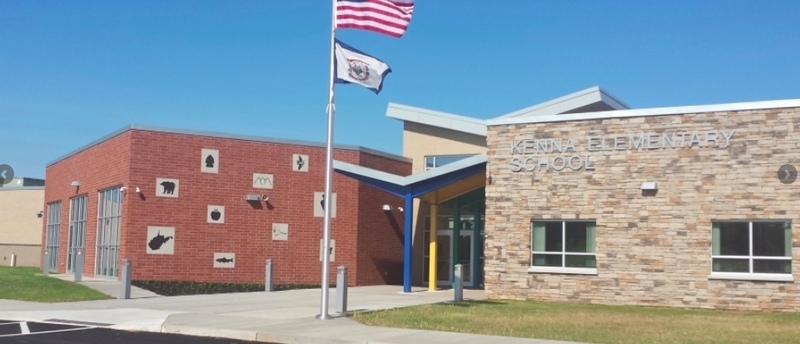 Parents, please check out the website documents. There are helpful lessons that are required to be relayed to students regarding Body Safety. During the remote learning, this would be a great time for you to talk about Good/Bad touch with your child. Thank you for all your involvement from home. It truly takes a village!
Congratulations to our Kenna Elementary 2020-21 Teacher of the Year
Scott Ullom, P.E. Teacher
I am honored to be Kenna Elementary's teacher of the year for 2020-2021. I have lived in Jackson county for 25 years and graduated from Ripley High School in 2010. I attended college at Glenville State and am currently working on a master's degree in Exercise Science/Health and Wellness. I am an assistant coach for Ripley Middle School football and Ripley High School girl's basketball. This will be my fifth-year teaching. I have learned so much from the staff here at Kenna Elementary and feel lucky to work with them every day!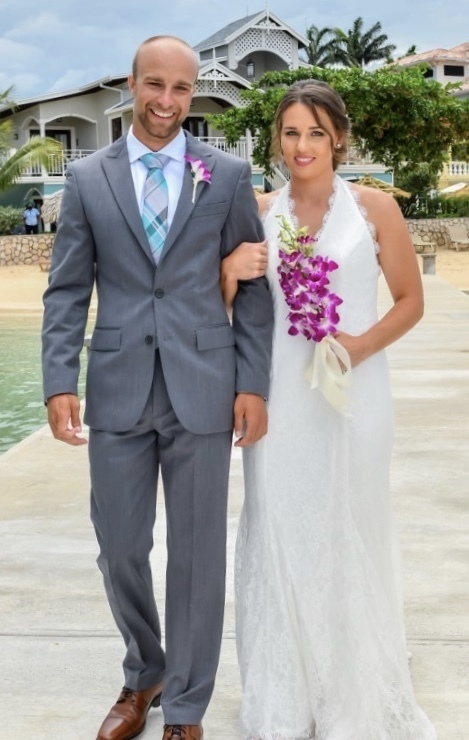 Also, a belated congratulations to our Kenna Elementary Teacher of the Year 2019-2020.
Julia Boggess, Grade 4 Teacher